Skip to Content
Serving RennWerks Clients
BTM Motorwerks Service for RennWerks Clients
Our skilled auto repair and performance upgrade team at BTM Motorwerks in Campbell, CA, is now providing services for all former clients of RennWerks Performance. RennWerks has long provided quality European auto repair and performance upgrades for its Bay Area clients, a tradition we are continuing to follow as a company.
Our team at BTM Motorwerks has more than 50 years of combined experience in auto repair and performance upgrades. We specialize in the same luxury vehicles RennWerks previously worked with, bringing detailed knowledge to all of our auto work. We also have won nine Championships with our high-quality engines. Whether you need simple routine maintenance for your vehicle or are interested in a full race car performance upgrade, our team is here to help.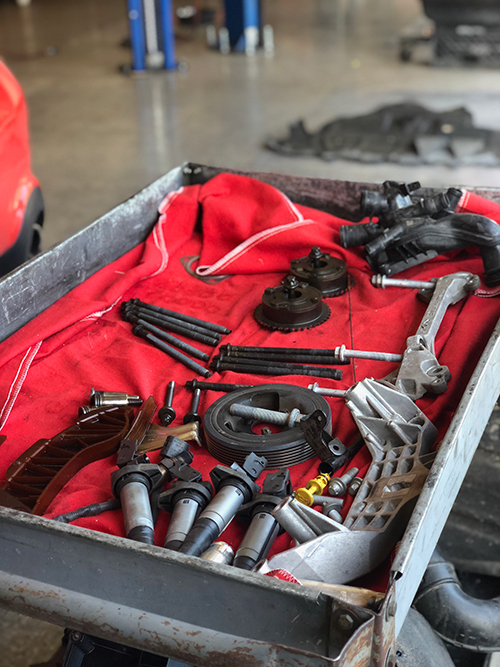 Handling All RennWerks Performance Auto Models
Our team at BTM Motorwerks handles the same types of vehicles that RennWerks did previously, making your transition from RennWerks to BTM Motorwerks smooth and stress-free. If you need auto repair, performance upgrades, or routine maintenance on your luxury vehicle, our team is here to help. We specialize in working with:
Our technicians know these models backwards and forwards, allowing us to bring you exceptional service and attention to detail on anything from a minor repair to a custom engine build.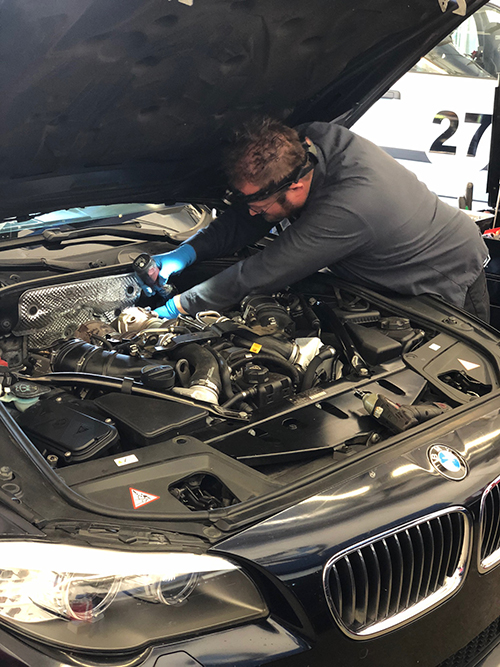 Experienced European Auto Repair Technicians
If you're dealing with a problem with your European vehicle or luxury car, our team at BTM Motorwerks can address the problem efficiently and effectively. Our extensive knowledge of these models allows us to diagnose any problems correctly and use the right parts for the repair without compromising the integrity and performance of your vehicle.
We understand the importance of keeping your vehicle in top condition, which is why we provide the highest quality service and hire experienced technicians who know the ins and outs of your vehicle model. We always work efficiently without sacrificing attention to detail, so we can get your vehicle back up and running as quickly as possible. We also offer a two-year, 24,000-mile warranty, keeping you covered in the event you're in need of replacements.
Performance Upgrades
If you're interested in upgrading your vehicle's already impressive performance, you've come to the right place. Just as RennWerks did for its customers, our team at BTM Motorwerks provides high-quality engine building, suspension upgrades, brake performance upgrades, horsepower performance upgrades, and more. We have the knowledge and tooling to build you a Championship winning engine, specializing in Porsche engines, BMW engines, and more. We can build you what you want for your vehicle, whether you're looking to make performance upgrades to your commuter vehicle or you're interested in outfitting a full race car.
Call Us Today to Request Your Free Estimate!