Skip to Content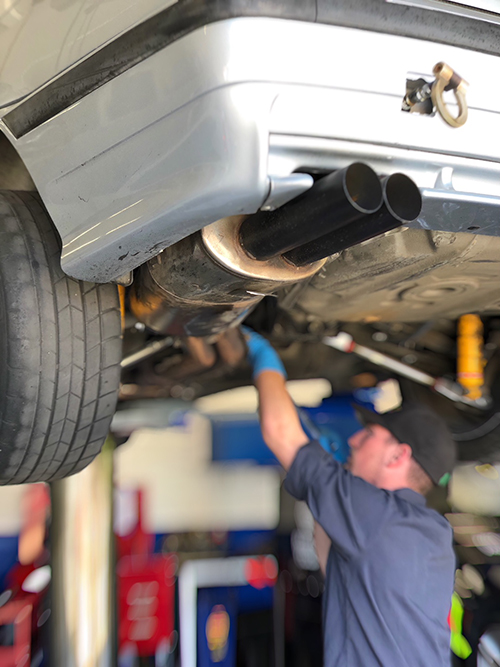 Specialized German Car Care in Campbell, CA
BTM Motorwerks Now Serves Rennewerks Clients
When you have invested in the purchase of a Porsche, BMW, Audi, Mercedes, Mini Cooper, or Volkswagen, it deserves nothing less than the best service. It is important to take the time to find a local European auto repair shop that you can rely on. At BTM Motorwerks, we truly care about your car – you are not just another customer or paycheck to us. We are truly passionate about cars and treat you and your vehicle with the respect you deserve
Experienced Car Repair Technicians
Whether something is wrong with your vehicle or you are interested in preventive maintenance to keep your car running at peak performance, you have come to the right place. At BTM Motorwerks, we have more than 50 years of combined experience and specialize in Audi, BMW, Mercedes-Benz, Mini Cooper, Porsche, VW, and Smart cars. We can handle everything from repairs and performance upgrades to diagnostics and factory scheduled service.
Our team understands the importance of keeping your vehicle in outstanding shape and we are here to assist you. We know these cars especially well, which allows us to be your car's doctor and ensure everything is running smoothly. We know just how valuable and special your car is to you, and we do our best to ensure that it is back up and running as quickly as possible. The last thing we want is for you to be on the road in an unsafe vehicle.
We Are Proudly Revo & Manic Motorsport Authorized Dealers!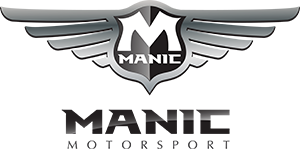 Our company is committed to providing the highest quality service and friendly care!
Read Some Customer Reviews
Everyone was super helpful and informing me on exactly what was wrong with the car and how it was fixed
Bought my BMW 2011 335I in August of 2017. Since that time I have brought my car to be serviced at BTM a couple of times and have always been treated with the best of care. Thank You Mike for the great service by you and your professional staff.
Frank Ventura
Mike at the front is excellent to work with. He knows his stuff about BMWs and helps whenever needed. Josh in the back is always making my car perfect! Anytime Josh works on it, there are no issues at all whatsoever afterward. They are awesome
BTM is professional and thorough, they lowered and aligned my car and it looks and handles great. Thanks to Steve, Mike and Brad.
Brad and team were great. Good work, on time and price competitive