Skip to Content
Mercedes-Benz Repairs in Campbell, CA
These days, Mercedes-Benz is one of the most popular European luxury car names on the market. However, just because it seems like everyone has one doesn't mean you don't still need European car experts to repair and service your Mercedes-Benz when the time comes. Here's something you may not know—Mercedes-Benz was one of the original pioneers of today's advanced technology, including in-car computer networks and onboard diagnostic systems that you'll find in most modern cars. This means that the auto body shop you trust to work on your Mercedes-Benz needs to have a healthy appreciation for (and skill with) technology in a car's engine.
Depending on the model, your Mercedes-Benz may have as many as four computer networks and 65 computers under the hood. Don't you want to use a team of ASE-certified master technicians who have been specially trained to service Mercedes-Benz engines? You'll get that at BTM Motorwerks in Campbell, CA.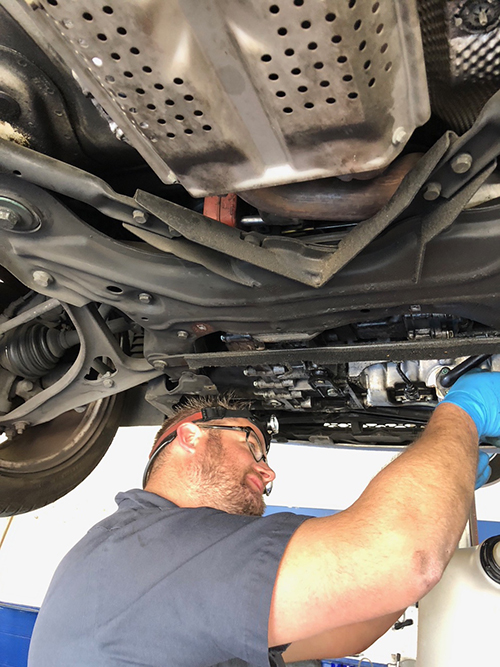 Reliable Mercedes-Benz Repairs and Service
Owners of Mercedes-Benz vehicles want a luxury experience every time they use their car, whether they're pulling it out of the lot or into the service bay at a state-of-the-art service center like the one at BTM Motorwerks. Here's how we offer you an unmatched experience at our facility:
First, you won't have to wait for specialized German parts like you would at a standard auto body shop. We carry the specialized parts and technology common in the advanced engines of European vehicles, saving you time and money.
Second, we can get your Mercedes-Benz repairs done quickly, with an expertise that comes from years of training and experience with German engines. We have eight service bays, which cuts down on wait times, and our parts and services are backed by generous warranties.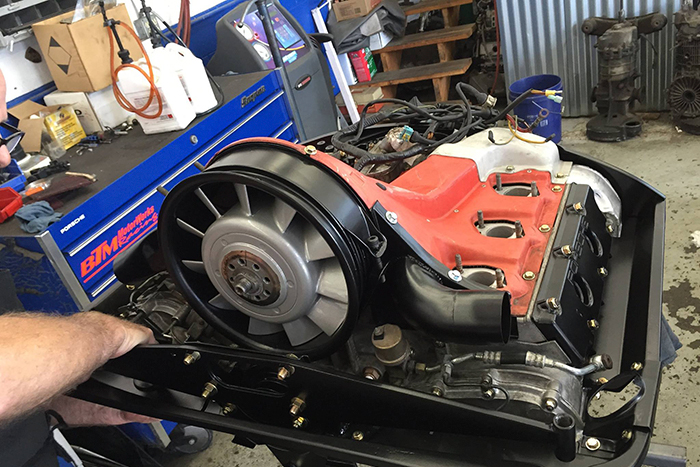 Mercedes-Benz Repairs & Maintenance
Here are some of the Mercedes-Benz repair and maintenance services we offer:
Services A – F
Safety inspections
Transmission service and repair
Suspension diagnostics including active body control (ABC)
Engine repair or replacement. Have a faulty balance shaft? We have the training to properly repair your MBZ.
Computer diagnostics using Xentry/STAR diagnostic system
A/C inspection and repair
Fluid level checks and oil change
BTM Motorwerks is Your One-Stop-Shop for Mercedes Services
Whether you need engine tune-ups, a simple oil change, or peak performance upgrades, you build trust with your mechanics when you come to the same place for every service. At BTM Motorwerks in Campbell, CA, we know how to maximize the life of your engine. We know which kind of oil will provide optimal performance for a German vehicle. We know these cars inside and out, because many of us drive them ourselves.
We're not your average body shop. Come see us today, meet our technicians, and get a quote for the next time you need expert service for your Mercedes-Benz.
Call Us Today to Request Your Free Estimate!