Skip to Content
Providing Top-Notch BMW Services
If you own a BMW, you have likely realized that they require quite a bit of maintenance. In addition to preventative maintenance to keep them running properly, they often need repairs which should be handled by a professional. At BTM Motorwerks in Campbell, we are highly trained to handle all the different service and repairs needed by all makes and models of BMW vehicles.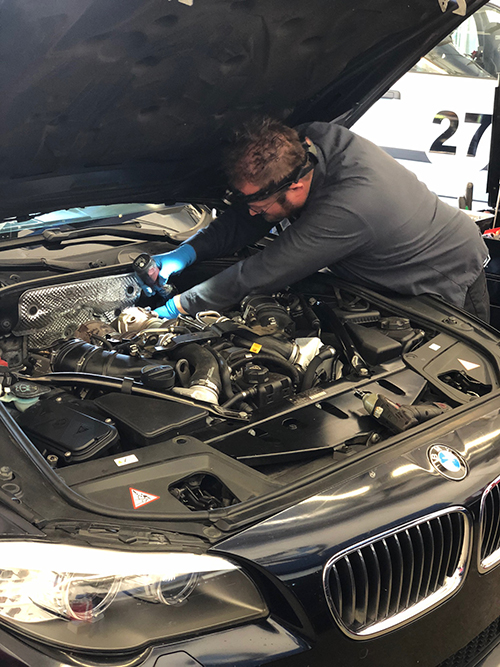 Key Points When Selecting a BMW Specialist
Diagnostics. Having the best diagnostics tooling to properly diagnose your BMW's engine, transmission, ABS system, and body electronics.
Price. Don't go with the cheapest quote you can find. You want a shop that will diagnose and repair your BMW in Campbell properly the first time. Our technicians at BTM Motorwerks are properly trained and efficient. We use the best components – value.
Quick turnaround. BTM Motorwerks has six lifts, four technicians, and most components available for same day service.
Trust. This is an owner operated business. We are known for our honesty, straightforwardness and integrity and we strive for long term relations with our customers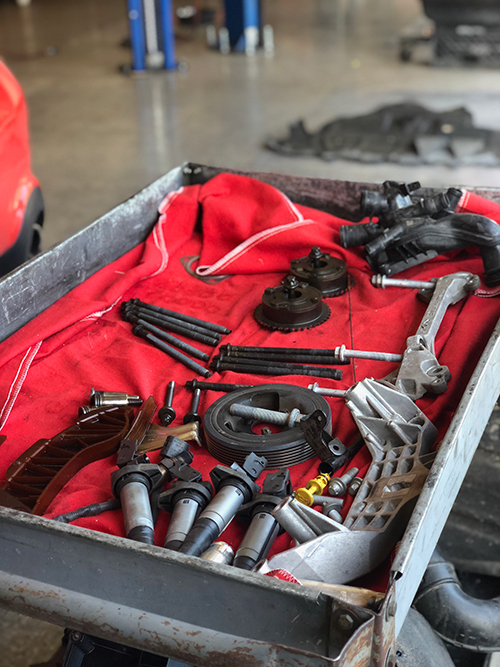 Our BMW Services
BMW Conditional Based Service (CBS)
BMW Inspections I & II
Four wheel alignments
Transmission Service and repairs
CIP Programming and updates
Complete diagnostics

Engine management
Safety restraint systems
Anti-lock Braking
Drivetrain

Performance Upgrades

Engine
Suspension
Brakes
Complete Race Car builds
Trust Our Team!
Whether you know the exact source of the problem or you need a full inspection, we can get to the bottom of the issue with precision. Depending on the problem at hand, BMW repairs can be handled with factory and OEM components. We have been enhancing and servicing BMWs for many years and you can trust our team to handle yours.
Call Us Today to Request Your Free Estimate!