Skip to Content
Reliable Volkswagen Repair in Campbell, CA
Volkswagens are known for being highly reliable vehicles. So, when you need yours repaired, isn't it fitting that you'd choose a team as reliable as the car they're working on? The team at BTM Motorwerks in Campbell, CA, specializes in providing expert service, maintenance, and repairs. We only stock high-quality parts for European automobiles, including German cars like VWs.
We are committed to taking excellent care of your VW Golf, Jetta, Beetle, Toureg, EOS, GTI, GLI Golf R, and other VW cars and helping you maintain your vehicle so that it lasts for as long as possible. When you are experiencing an unusual sign or issue, our VW repair team is here to help you.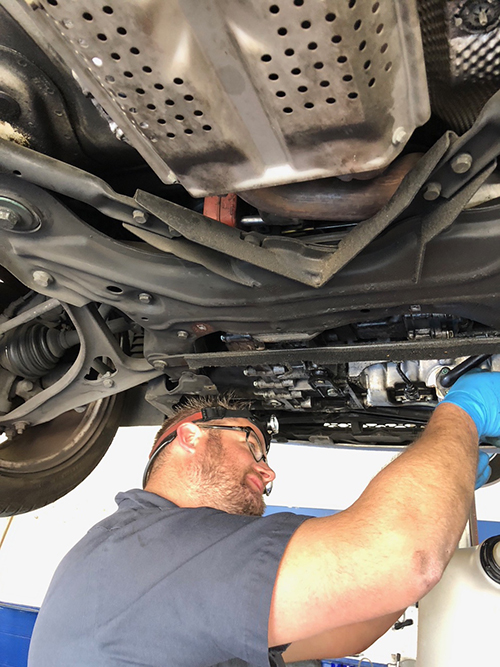 High-Quality VW Maintenance
The first thing you should know is that without outside influence (unexpected damage from an accident or some other factor), your Volkswagen will not need as many repairs for typical wear and tear as many other vehicles. When these cars do need repairs, however, they can't be handled by just anybody. You need a repair team specifically trained in working on German vehicles that understands what's best for your car.
The team at BTM Motorwerks is exactly that. In fact, many of us drive VW machinery to and from the shop every day, meaning that when you bring your car to us, you get Volkswagen service from a team that knows your car inside and out.
Repairs We Offer
Here are some of the VW-specific repairs that we offer:
Factory-scheduled services: 20K, 40K, 60K, etc.
Timing belts and water pumps should be changed every 100K or seven years
Tune-ups on 1.8 turbo, 2.0L, 2.8L, 3.0L, TDI diesel
System diagnostics on check engine lights (CEL), ABS, and transmissions
Electrical repair
Transmission replacement
Brake service
Performance tuning by Revo Technik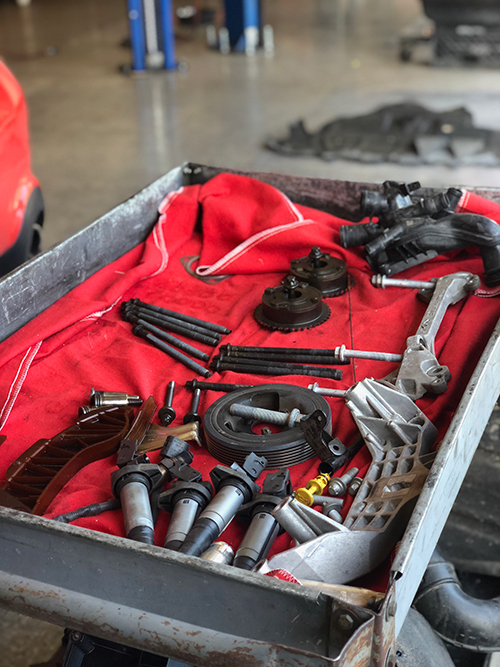 The Best, Longest-Lasting Parts and Service
Everything we were saying about needing a special level of care from experts who work specifically with your Volkswagen applies to parts and service as well. If you've ever had to get a replacement part for a European car in a regular auto body shop, you understand that it isn't easy. Most shops have to rush to order the part you need. And since these parts are considered "premium" parts, not to mention that fact that they're being rush ordered, it can cost up to double the value of the repair.
At BTM Motorwerks, we stock parts for European cars simply because these are the vehicles on which we do our business. The owners of Volkswagen, Audi, Porsche, Mercedes Benz, MINI Cooper, and BMW cars come to us because they know we'll have the parts they need and the service they deserve.
So, Why Use Us?
BTM Motorwerks has a team of ASE-certified master technicians specially trained in European engineering.
We've been serving greater San Jose from our Campbell, CA, shop for 13 years, but our technicians have decades of combined experience.
We offer eight service bays and high-quality VW parts to get your repairs done fast.
Our parts and services always come with a friendly warranty.
Call Us Today to Request Your Free Estimate!