Skip to Content
Expert Porsche Repair in Campbell, CA
At some repair shops, you'll get a team that's experienced with Porsche cars. At BTM Motorwerks in Campbell, CA, we don't think that's good enough. Our ASE-certified master technicians don't just work with Porsche machines—we drive them, race them, and keep them in our own garages.
We have worked with virtually all makes and models of Porsche vehicles for more than a decade, handling everything from tuning and rebuilding to preventative maintenance. When you hire us for the job, you can trust that we will treat your vehicle with the care it deserves, whether you're coming in for an oil change or a complete engine rebuild. At BTM Motorwerks, you have access to an experienced team of German auto enthusiasts. We're constantly staying up to date on the latest in European engineering and vehicle technology, and we have a passion for Porsche cars especially. The mix of power, beauty, and precision performance is nearly unmatched in any other vehicle. We'll treat your Porsche like we would our own if you bring it to us for repairs, upgrades, or scheduled service.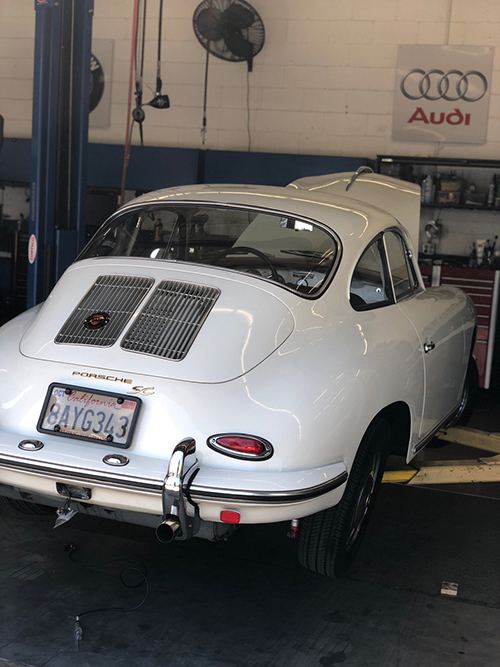 Our Porsche Services
If you own a Porsche, then you will not just let anyone work on it. We here at BTM Motorwerks are true Porsche enthusiast. We not only love Porsche's, but we drive them and race them. We also don't just let anyone work on your Porsche's. Our Porsche Techs have years of experience working on Porsche that goes way back to the Air Cooled days. We specialize in the early Air cooled Porsche Engines and the newer water cooled 996/997/991 and SUV Models.
We offer the following services:
Complete Engine Rebuilding
356, 911 2.0L – 3.8L
Transmission Rebuilding
Factory Scheduled Services
PIWIS Diagnostics
Engines
Suspension
Brakes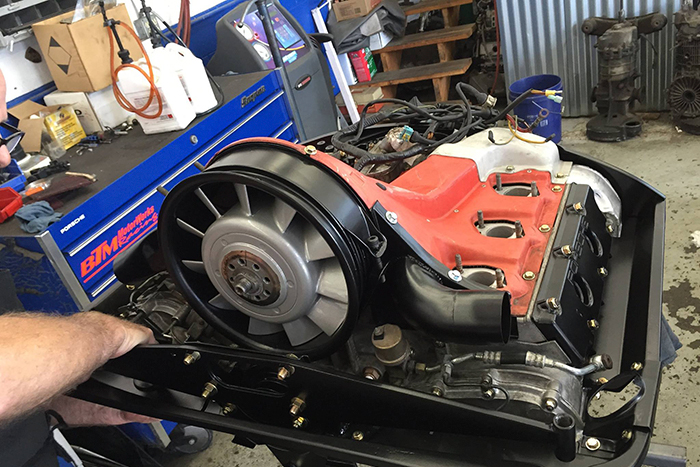 Our Porsche-Specific Services
Come into BTM Motorwerks for the following services for your Porsche:
Regular maintenance service
Engine repair and rebuild

Air-cooled engines
Water-cooled engines

IMS bearing replacement
Oil and fluid change
Engine displacement upgrades
Clutch replacements and upgrades
Suspension upgrades
System diagnostics using PIWIS 2
Why Choose Us?
So why use the team at BTM Motorwerks when it's time to have scheduled maintenance, performance upgrades, or unplanned repairs done on your Porsche?
Our team is trained specifically to handle Porsche vehicles, giving you the peace of mind you deserve.
We're made up of a crew of ASE-certified master technicians with decades of combined experience working on all manners of European luxury vehicles.
Peak performance is our specialty! Our team has won championships on the circuit every year from 2011 to 2014.
Call Us Today to Request Your Free Estimate!