Skip to Content
Summertime Car Maintenance
Summertime Car Maintenance
Summer is the most popular season for enjoying everything the open road has to offer. However, summer is also one of the harder seasons on your car, particularly when you add in wear and tear from more frequent trips. At BTM Motorwerks, we are here to help you get your German vehicle ready for the summer ahead; our highly-trained team of mechanics offers customized European car maintenance and repair in Campbell, CA.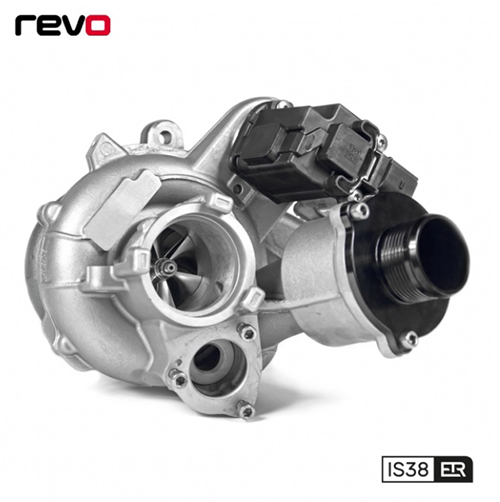 Top Signs You Should Visit Your Mechanic
While regular auto maintenance is designed to keep your car running smoothly, increased wear and tear can develop during times of heavier vehicle usage. As soon as you notice any changes in your car's performance, it's time to visit your European auto mechanic for service.
A noticeable increase in oil or gas consumption often signals an efficiency issue within the engine. While this situation may be a minor inconvenience at first, failure to address it could cause more extensive engine damage over time.
Any strange noises, such as knocking, squeaking, grinding, or screeching, should be brought to the attention of your mechanic as soon as possible. These sounds often indicate an engine component that has become lose or begun to fail and could result in significant damage without prompt repairs. Regular maintenance is the key to preserving your vehicle's value and performance.
Basic Summertime Car Maintenance Checklist
When you bring your vehicle to BTM Motorwerks for regular maintenance, we will perform a thorough check of the vehicle's condition to ensure we provide the right services for your needs. Our experienced European auto mechanics know exactly how to care for your car, regardless of make, model, or age.
Your car's hoses and belts should also be inspected at the beginning of the summer to determine their condition. These components play a vital part in the function of your vehicle, and must be replaced periodically as they wear out.
Your air conditioner and air filter will be checked during summertime maintenance visits. Regular replacement of the filter and servicing of the air conditioner will ensure your vehicle's interior remains cool and comfortable, regardless of the temperature outside.
Tire pressure and condition are affected by temperature. Regular vehicle maintenance should always include a thorough check of each tire's pressure and condition for safety and performance.
All fluids and filters in your vehicle should be checked at the start of the summer, especially if you haven't driven much over the winter. Clean fluids and filters and optimal fluid levels will prevent costly engine damage and improve overall performance.
Call Us Today to Request Your Free Estimate!