Skip to Content
MINI Cooper Repair and Service in Campbell, CA
If you drive a MINI Cooper, like the popular and instantly recognizable Coupe, or the roadster, convertible, clubman, or Countryman, it's likely that you're a pretty big fan of these vehicles. MINI Coopers are not the most commonly seen cars on the road, but for those who drive them, they're practically a religion. We understand why! MINI Coopers of all shapes and sizes seem to last forever, get great gas mileage, and with a few modifications, can hold their own against anyone else on the road.
But when you need a repair for a MINI Cooper, it can get frustrating to go just anywhere. These diminutive vehicles take specialized parts, and most shops have to special order them. That's not the case with BTM Motorwerks in Campbell, CA. We work on MINI Coopers constantly, so much so that we're Northern California's only Manic Motorsport MINI dealer. For anything ranging from scheduled services like a tire rotation or oil change to repairs, or even to find out how to upgrade the performance of your MINI Cooper, stop into BTM Motorwerks today.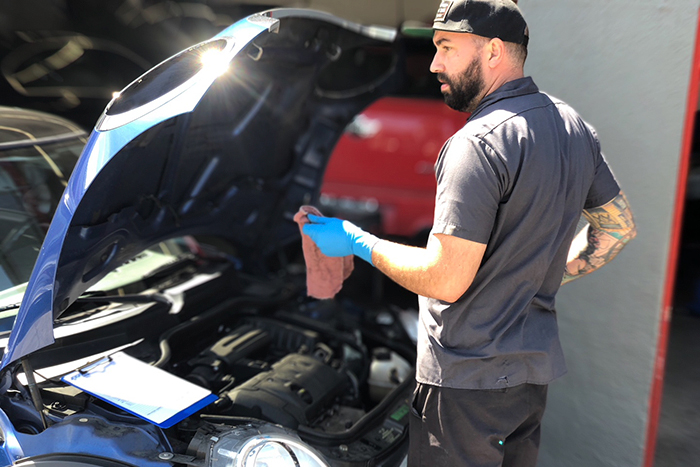 MINI Cooper Repairs
If you're a devotee of the MINI Cooper brand, you know all about these cars' history. You know that they were founded as a testament to English car makers but were discontinued. In 2002, the brand was revived by BMW, making MINI Coopers (like most cars that we service) German vehicles.
Like we mentioned before, MINI Coopers are extremely reliable vehicles, meaning that it's unlikely that you'll need repairs often if you haven't been in an accident. When you do need repairs or maintenance, you can't go wrong with a team that has worked on MINI Cooper engines for decades.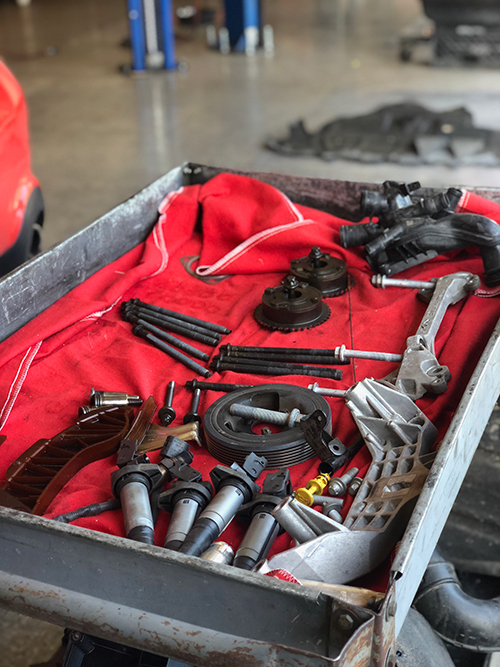 MINI Cooper Repair & Maintenance
Here are some of the MINI Cooper repair, maintenance, and diagnostic services we offer at BTM Motorwerks:
– Engine management diagnostics and check engine light
– Regular maintenance service
— Conditional-based service (CBS)
— Tune-ups
-Oil services
– Brake service
-Major engine repairs
— Timing chain replacement
— Turbo replacement
— Head gaskets
We're Proud to Partner With Manic Motorsport
Visit Maniac Motorsport HERE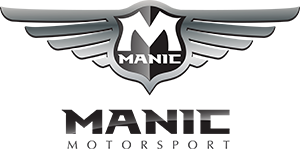 Manic Motorsport is doing its part to keep MINI's heritage in England by offering software to compliment MINI Cooper performance upgrades. Manic Motorsport team members hail from every region of the world, bonded by their love of these "giant-killing" cars and the way they can accelerate, steer, and handle with ease on the daily commute or on the racing circuit.
Manic Motorsport software updates upgrade the engine software when you upgrade the size of your MINI engine for better performance. For MINI racers, Manic Motorsport software puts even more pleasure into the experience of driving one of the most fun-to-drive vehicles around.
Why Use BTM Motorwerks for Your MINI Cooper Service?
So, why should you use us for MINI Cooper upgrades, repairs, and maintenance? We're a team of ASE-certified master technicians, specially trained with German engines. Combined, we have a team of technicians with over 50 years of experience. We also have eight repairs bays and European parts stocked to ensure your repair gets done quickly with expert precision.
Call Us Today to Request Your Free Estimate!