Skip to Content
Smart Car Repair in Campbell, CA
Developed in 1994 and first sold in 1997, the Smart Car is a big solution in a little package. These compact, quiet, and fuel-efficient cars are designed to alleviate parking congestion and provide an efficient means of transportation for both regular commuters and occasional drivers. If you own a Smart Car near San Jose, taking good care of your vehicle with the help of a knowledgeable European auto mechanic is a must—at BTM Motorwerks, our European auto repair shop in Campbell has the experience and the resources needed for comprehensive Smart Car maintenance and repair.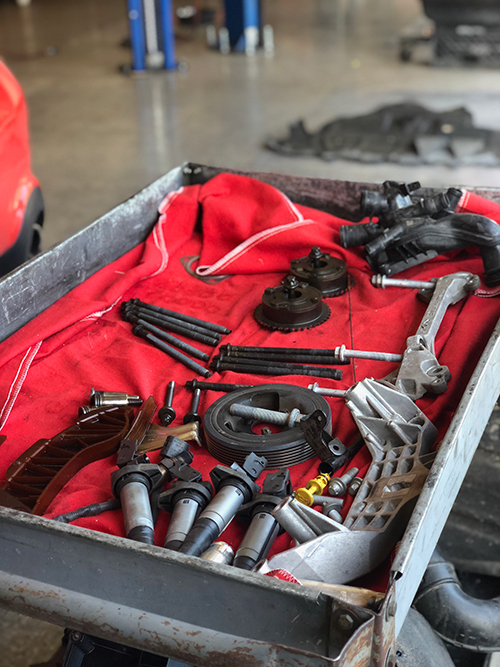 Basic Smart Car Service
Smart USA recommends checking your tire pressure and fluid levels every month, as well as before taking any trips totaling more than 200 miles. In addition to these simple checks, you should plan to schedule professional Smart Car maintenance every 10,000 miles, or once a year if you don't drive 10,000 miles each year. If you drive significantly more than 10,000 miles each year or drive under harsher conditions, your mechanic might suggest bringing your Smart Car in for checks and maintenance more often. Taking your Smart Car to an experienced European auto repair shop for service ensures that you get the customized service and attention to detail your Smart Car needs to keep running at peak capacity.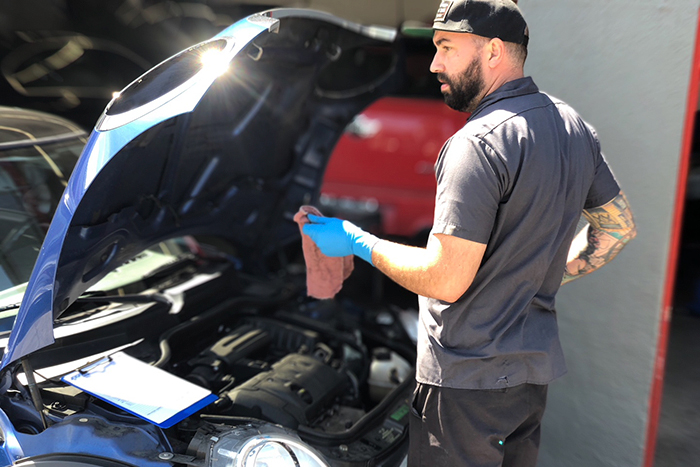 Smart Car Maintenance
Smart Car maintenance should include checking your car's systems and replacing components that have become worn or damaged as necessary, such as:
Windshield wiper blades.
Tire pressure and tread depth.
Interior and exterior lights.
Electrical systems such as the horn and heated seats.
All fluids and filters, including oil, coolant, and air conditioner filters.
Brakes, brake pads, and parking brake.
Battery and battery connections.
Key Tips for Easy Smart Car Repair in Campbell
When you need Smart Car repair in Campbell, our mechanics are ready to help with experienced professional repair services to get your Smart Car back on the road quickly and safely.
Having your Smart Car serviced by an experienced European auto mechanic means enjoying greater performance and peace of mind. While you may be tempted to perform maintenance or repairs on your own, improper repairs or invalid parts will void your warranty and end up costing you more when they fail prematurely.
Keeping good records will allow your mechanic to quickly determine the most likely potential problems your Smart Car faces. Noting your car's mileage and the date when you receive Smart Car maintenance takes just a minute of your time but can prove valuable when repairs are needed.
Call Us Today to Request Your Free Estimate!